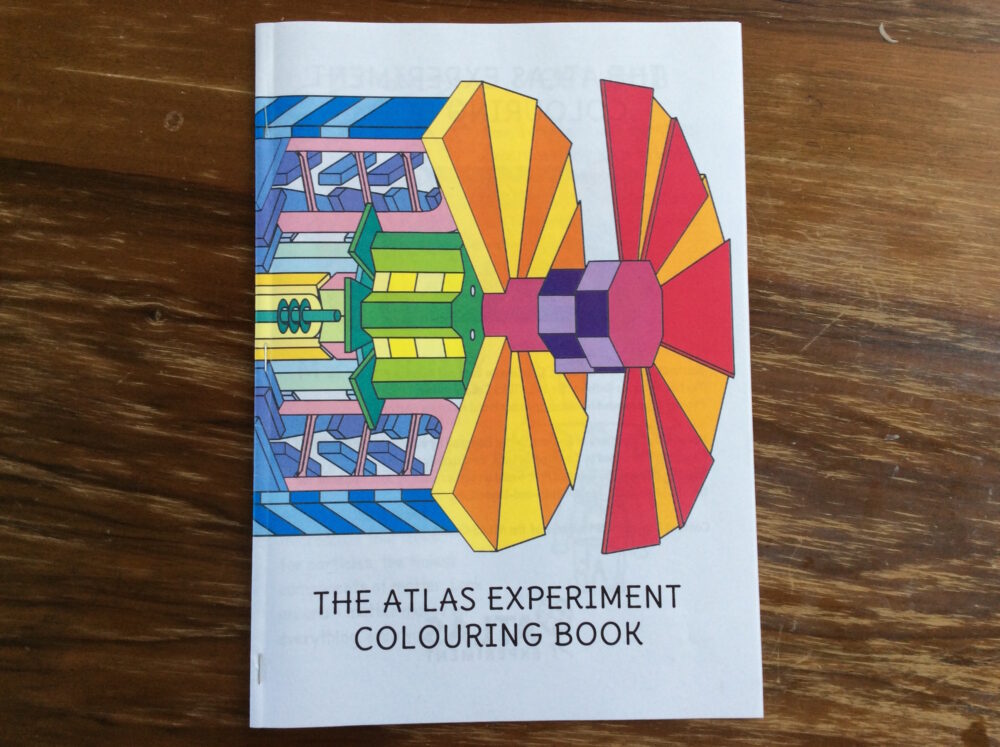 At the meeting with Maria, I was showing my work to her and, when talking about my writing workshops, the idea came up to my mind to organize one here, with people at CERN. We spoke of the good ways to reach people, and I now have to think more about it.
You can read, in French, about workshops I conceived here :
For Olie, an accessory for pillows that tells audio stories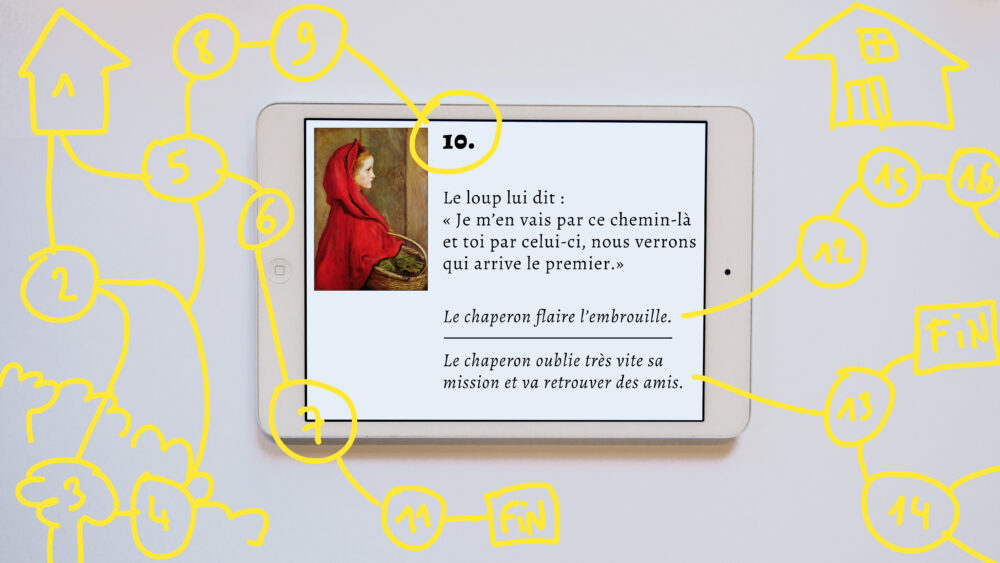 I spent all the week working in my office and in the library, mainly writing for this blog. By the way, I have not said it before, but it was the Arts At CERN team that asked me to run a blog about my residency. First, I wanted to put the articles on my "dry" blog, but then I thought of trying another web publishing tool than WordPress. I finally chose Atavist. End of parenthesis.
At the end of the week, I met Claire Adam Bourdarios for the second time. After the "Science writing workshop" (see article #4 of this blog), I wanted to have more information from her on scientists' blogs, and on scientists speaking to non-scientists about their job.
So here are a few links she gave me:
There is also the idea of letting the scientists' children speak about what they understand of their parents' job.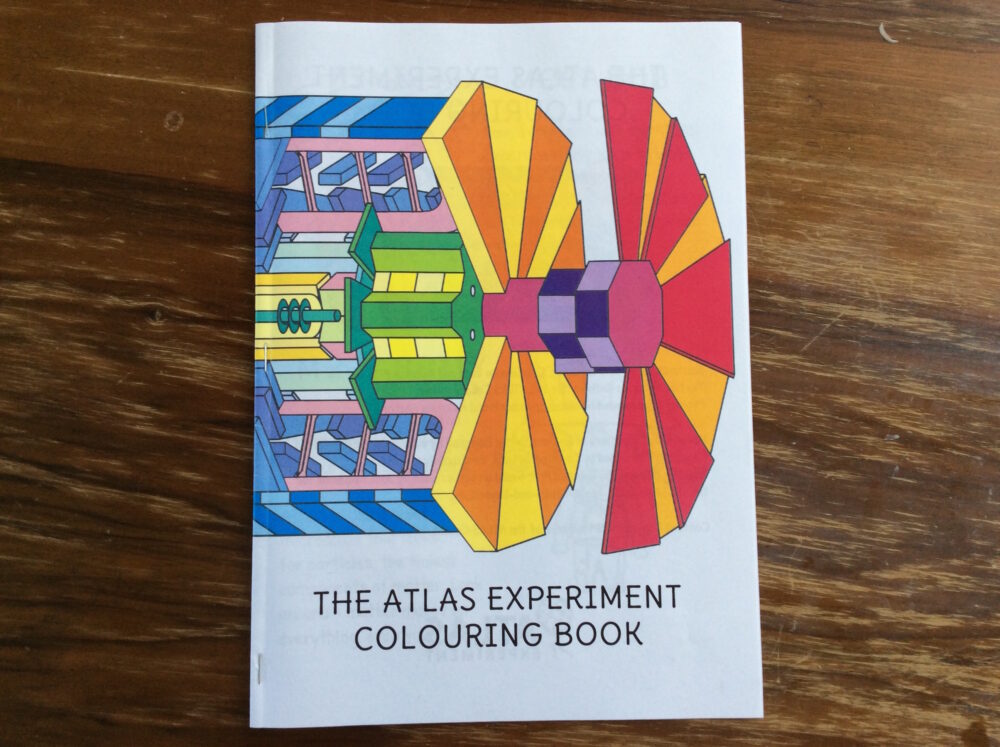 If the coloring here are too abstract, it would be interesting to metamorphose this mysterious object, by the movement and the comments on it directly, either by augmented reality like what Quiver does for education (see website), either by the animation of coloring, like "Wakatoon" or "Les Editions Animées" do.